If you attended one of our webinars you can access the recordings using the password you have received by email.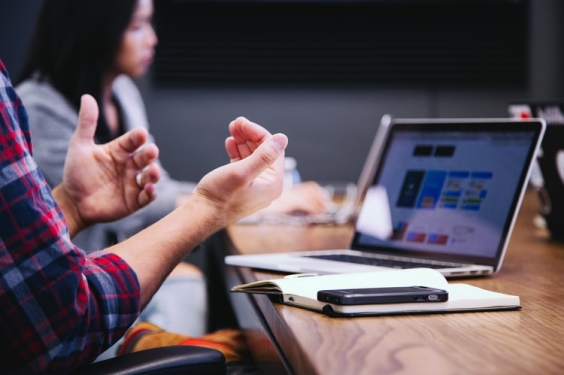 So many business outcomes are now delivered in the form of projects and research shows that only 64% of projects meet their goals. That is a whopping 36% failure rate which costs millions of pounds – not to mention the negative impact on morale and motivation! Join us as we look at some of the main reasons projects fail and then identify some of the key tips to help ensure success. This is certainly one not to miss!
Your host
A bit about Jim
Hugely experienced, Jim has delivered successful projects for global brands for over 20 years, is a Learning and Development expert and is a qualified instructor for Agile and Prince2. Best of all Jim speaks our language – he makes projects interesting, cuts through the jargon and makes projects easy to understand.