We are delighted to introduce our E Learning platform! This is a new digital learning resource designed to meet every learner's needs across all sectors. With cutting edge, bite-sized learning modules that cover over 160 relevant topics, the platform is a powerful, quick, and simple solution to help organisations and learners reach their goals. From bite-size learning to full qualifications, everything you need is here.
Learn what you want, when you want, wherever you want!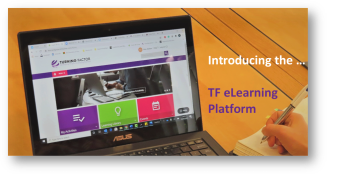 Whether you're looking for a compact learning module, a full ILM qualification, or only have time for a 2 minute video, our E Learning portal can give you access to mobile, on-demand learning that works around your needs!
The learning library, developed by MicroLearn, consists of over 160 digital training sessions, featuring a multi-modal solution for a wide and growing variety of learning resource formats to support both continuous professional development and learning opportunities in the flow of work. The ILM qualifications on the portal use this library to support the learning and assessment.
Learners and managers can keep track of completed learning, set due dates and download CPD reports. We can even set up a pathway that is bespoke to your organisation and teams - just let us know what you need!
Resources include:
Animated whiteboard style video

Expanded interactive learning

Knowledge checks

Assessments

Case studies

Infographics

Fact sheets

Workbooks
Learning Library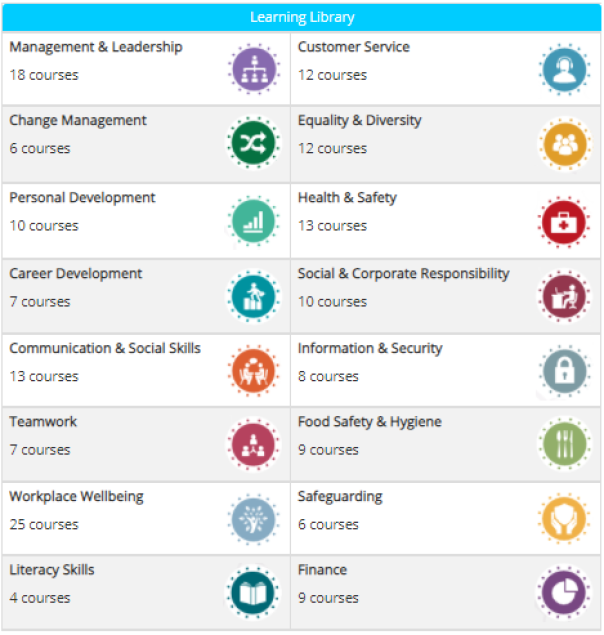 There are a few simple options for you .....
You can buy a 12-month licence which gives you access to all the MicroLearn CPD courses -

only £195 + vat

You can choose a module suited to your specific needs - only £100 + vat for six-month access
You can take advantage of our digital ILM qualifications - everything you need is on this portal
COVID-19 course FREE with the purchase of any Pathway.