If you attended one of our webinars you can access the recordings using the password you have received by email.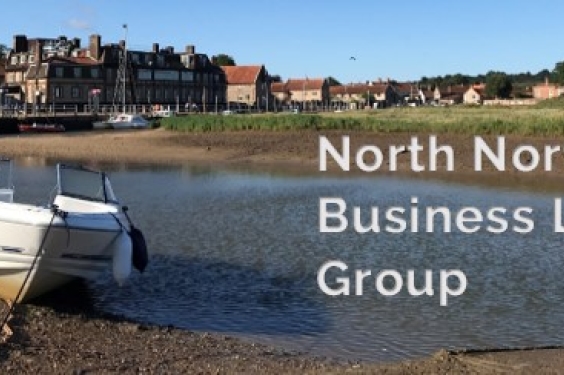 We are pleased to inform you that we are holding a virtual Business leaders event for business owners and directors only who operate business in the North Norfolk area.
The purpose of this event is for the business leaders in North Norfolk to have a voice and to share bs practice to improve the growth and prosperity of their business. Our guest will be Duncan Baker MP. There will be an opportunity to ask questions directly to your MP as well as hear an update from Duncan on these turbulent times.