Resilience
If you attended one of our webinars you can access the recordings using the password you have received by email.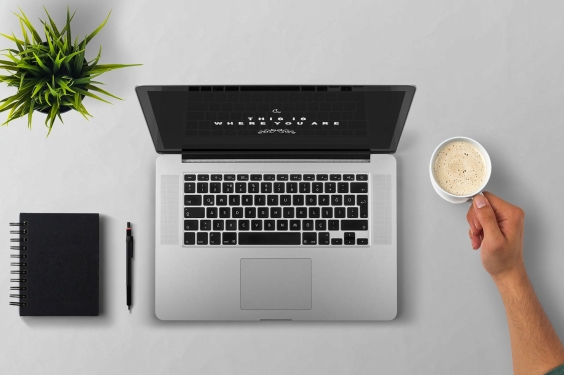 We are looking forward to welcoming you to our Resilience 1 hour webinar.
The focus of the webinar will be:
To identify key elements of a resilient mindset.
Improving our Emotional Intelligence by accepting reality.
Learn techniques to focus our behaviours on what we can control.
Understanding the importance of positive routines.
Learning techniques to develop our levels of resilience.