If you attended one of our webinars you can access the recordings using the password you have received by email.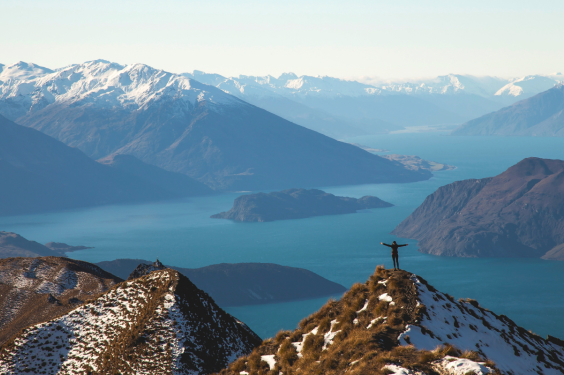 Many organisations have been using virtual teams successfully for years - even before COVID-19, over 5 million British citizens worked remotely at least one day a week. Remote working and virtual teams can have significant benefits for an organisation and its individuals, however leading and managing a remote team requires a slightly different perspective and set of skills.
Join us for this webinar, where Kathryn Horton and Alex Sellers will share insights and explore the key elements to successfully leading and managing a remote team during these challenging times:
During this workshop we will:
Examine the potential benefits of remote working.
Understand some of the key challenges faced by individuals and the manager.
Discuss the importance of effective communication to performance and morale.
Understand the impact of skilled leadership.
Suggest and discuss management strategies to get the best out of our teams.
There will be time for some Q&A at the end of the session in order to further explore particular challenges and situations you are facing
Your host
Kathryn Horton
Kathryn has 17 years background of working for a large international corporation including working in their learning and development area. She has self-started businesses, employing over 30 staff, and has led the growth by delivering training and development solutions for the last 13 years to in excess of 900 hundred companies nationwide. Kathryn has a track record of achieving results through improved culture, behaviour, performance and engagement of people.
Alex Sellers
Alex is Director of Learning and Development at Turning Factor. His coaching style provides learners with the confidence and tools to excel in their careers.