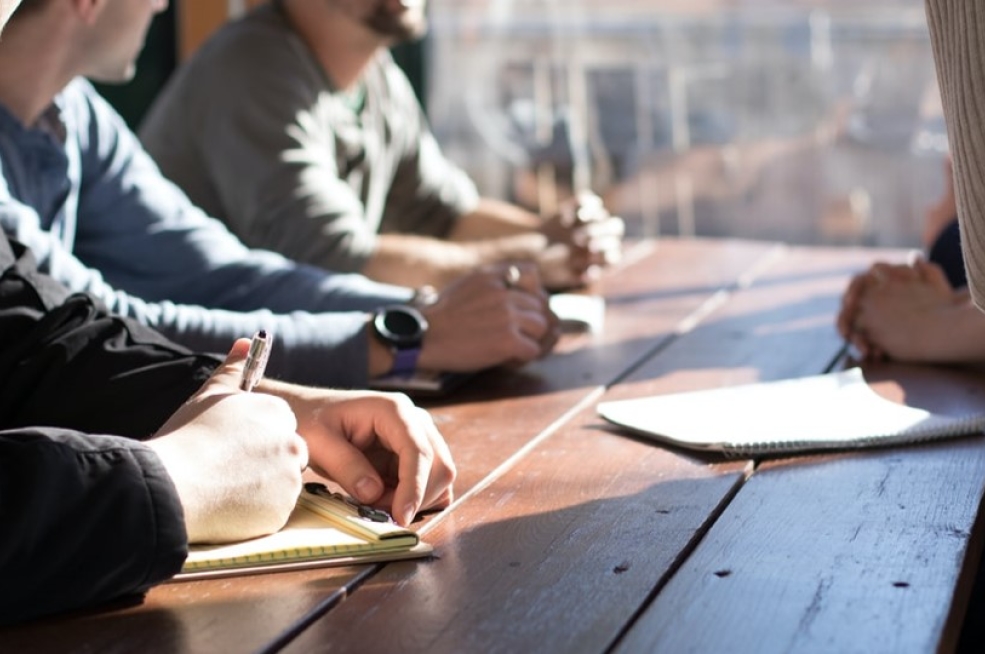 No one said it was easy! Taking the step up into a management role can be a difficult one– there is a transition from team member to the manager that can be very challenging and daunting. What do you do? How do make the right impact? How do you go from being one of the team to leading them? Key to this is understanding that your success as a manager depends now not just on how well you do your own job, but how well you get things done through other people. Whether you are new to management or have been doing it for some time, why not join Alex Sellers as he shares tips, insights and a great, practical tool that will help you develop and hone your managerial skills.
Book your place
Register for Free
To book your place, simply click on the link below.
If you would like to chat or find out more, email alex.sellers@turningfactor.com or call us on 01603 881689
More webinars coming soon.
Book your place