10 Leadership Mistakes
If you attended one of our webinars you can access the recordings using the password you have received by email.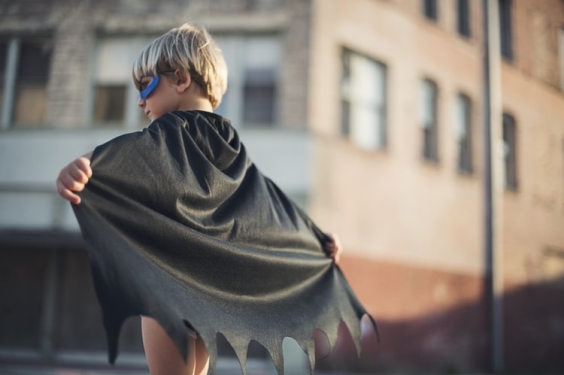 How effective is our leadership? This is a question worth exploring; now more than ever leadership is pivotal to the success of our people and our organisations. Join James Howells as he identifies 10 key leadership mistakes and provides invaluable insights into how we can provide influential and transformational leadership that will inspire loyalty and motivation throughout our businesses.